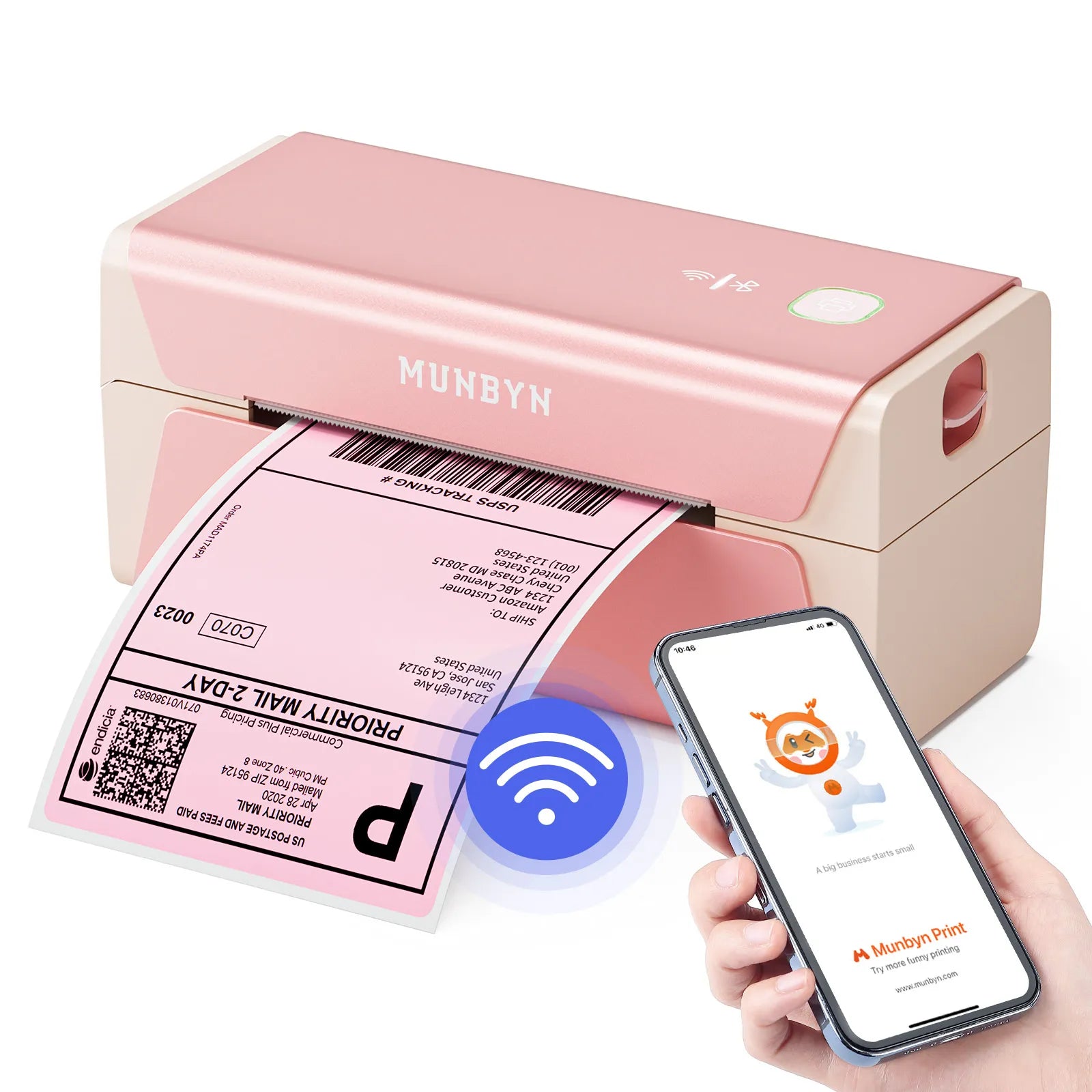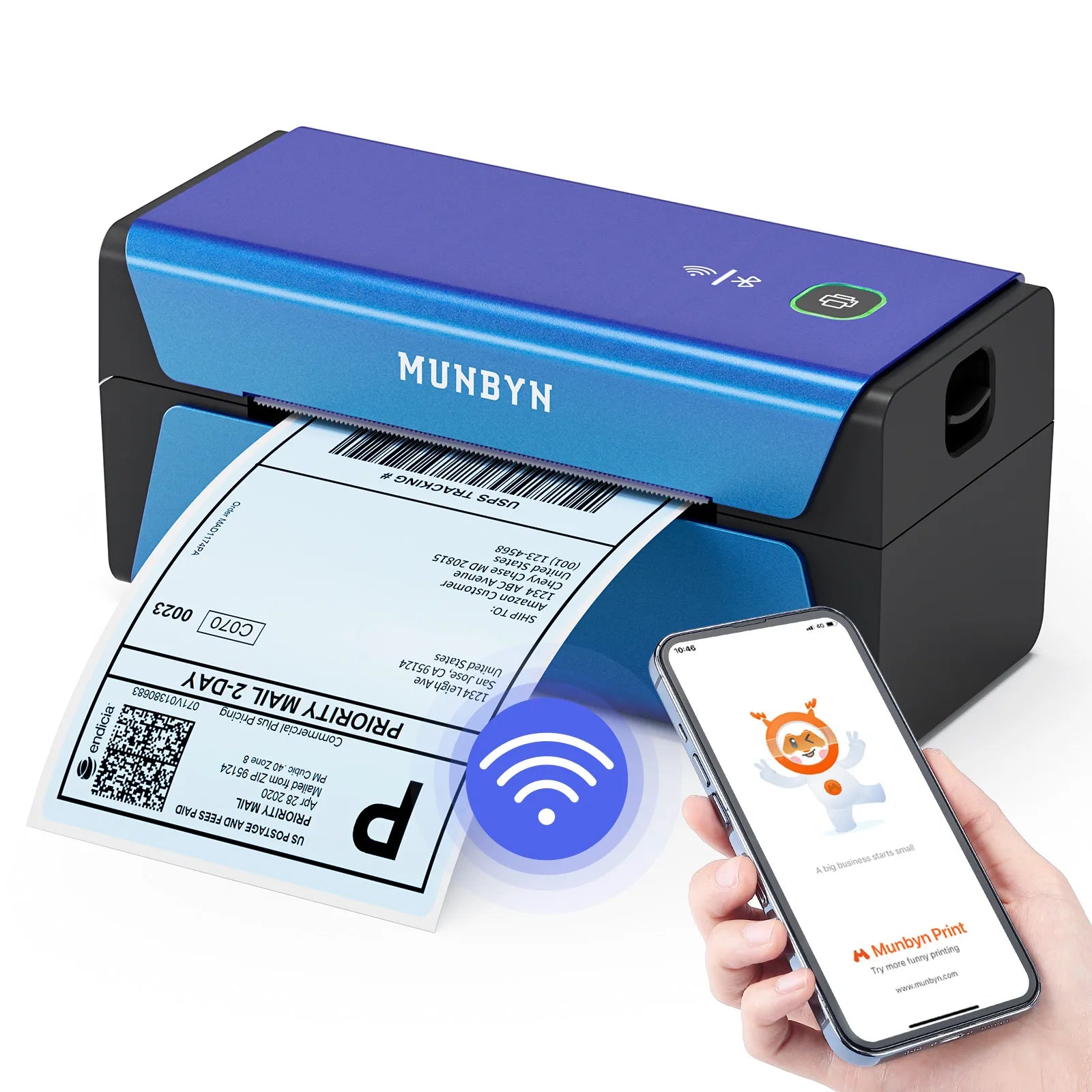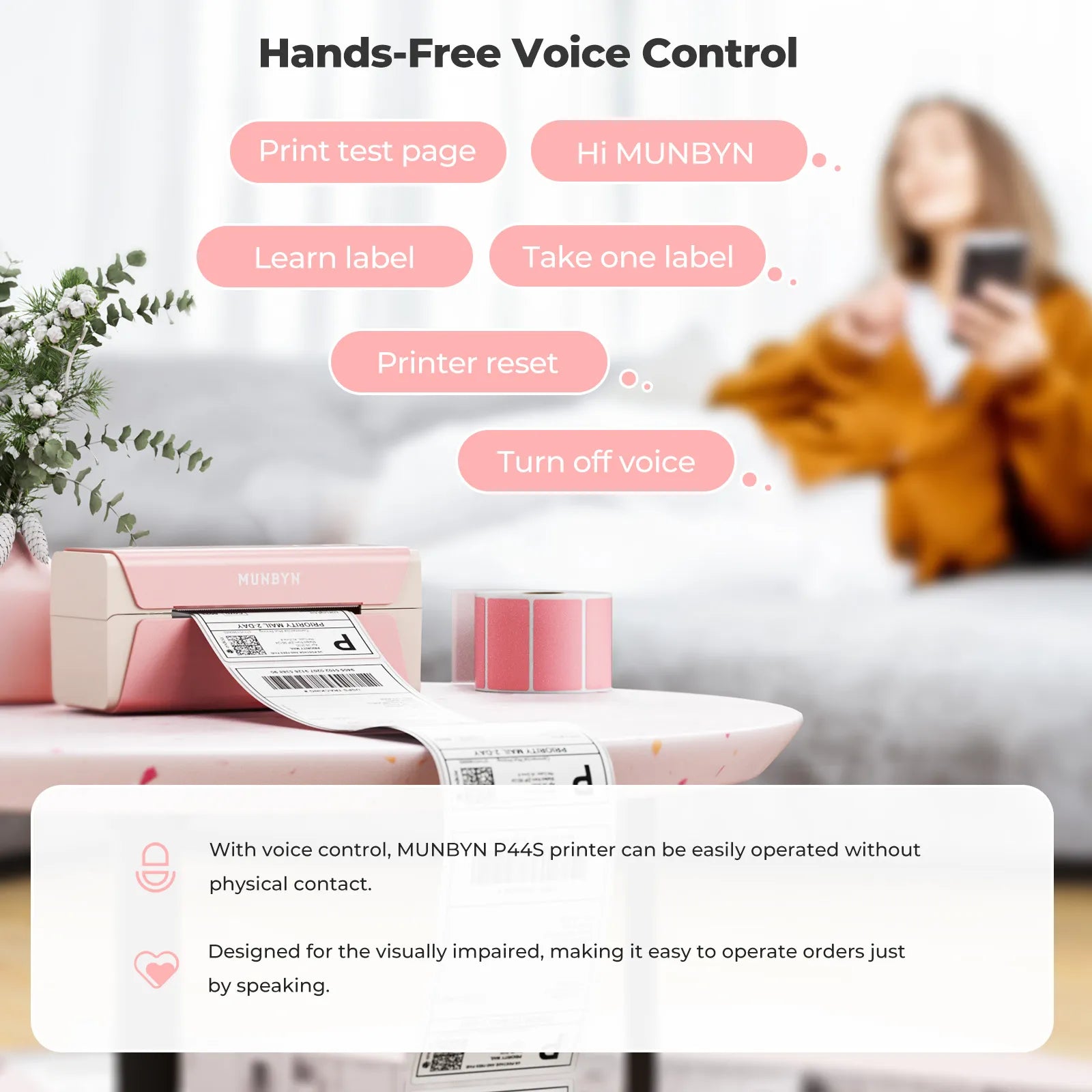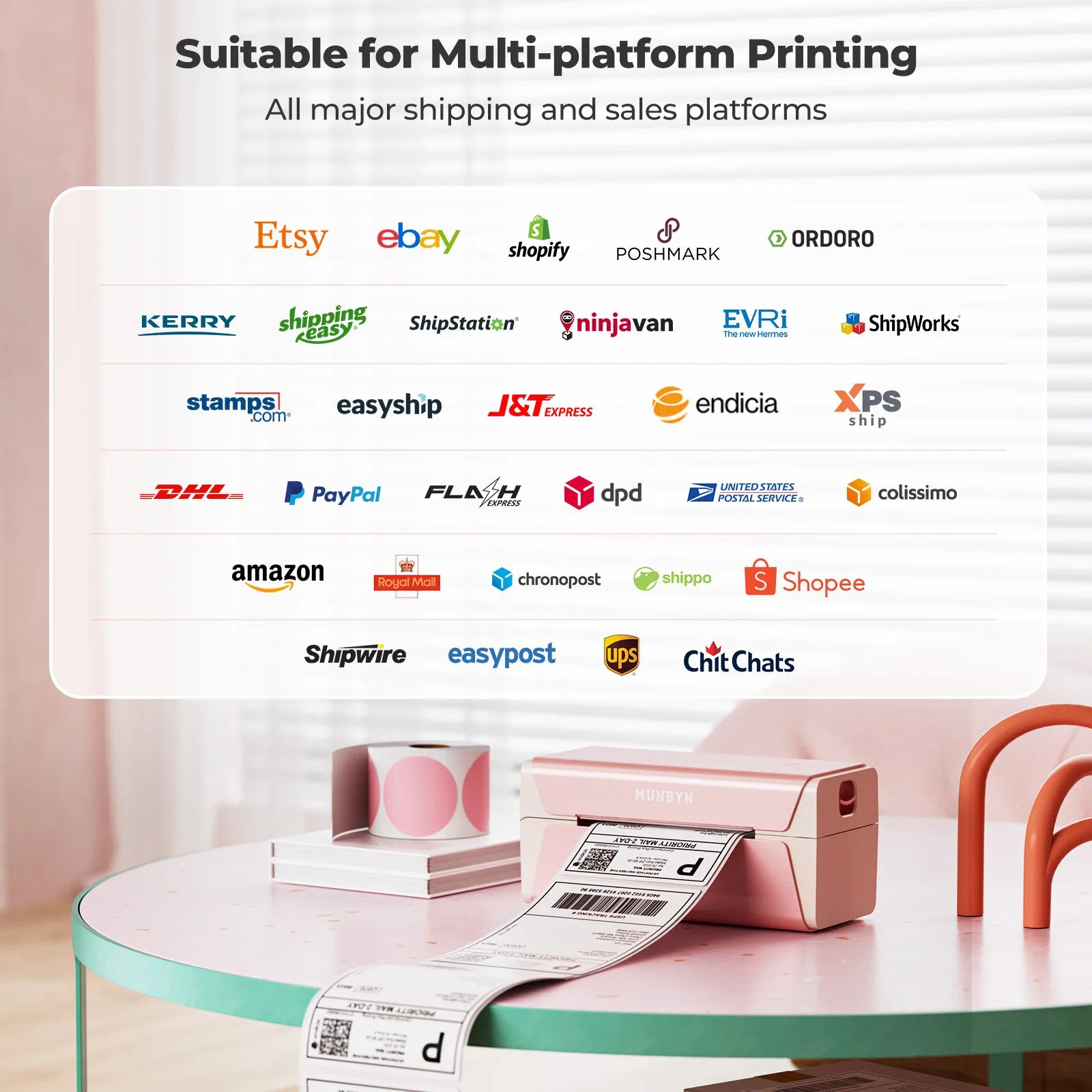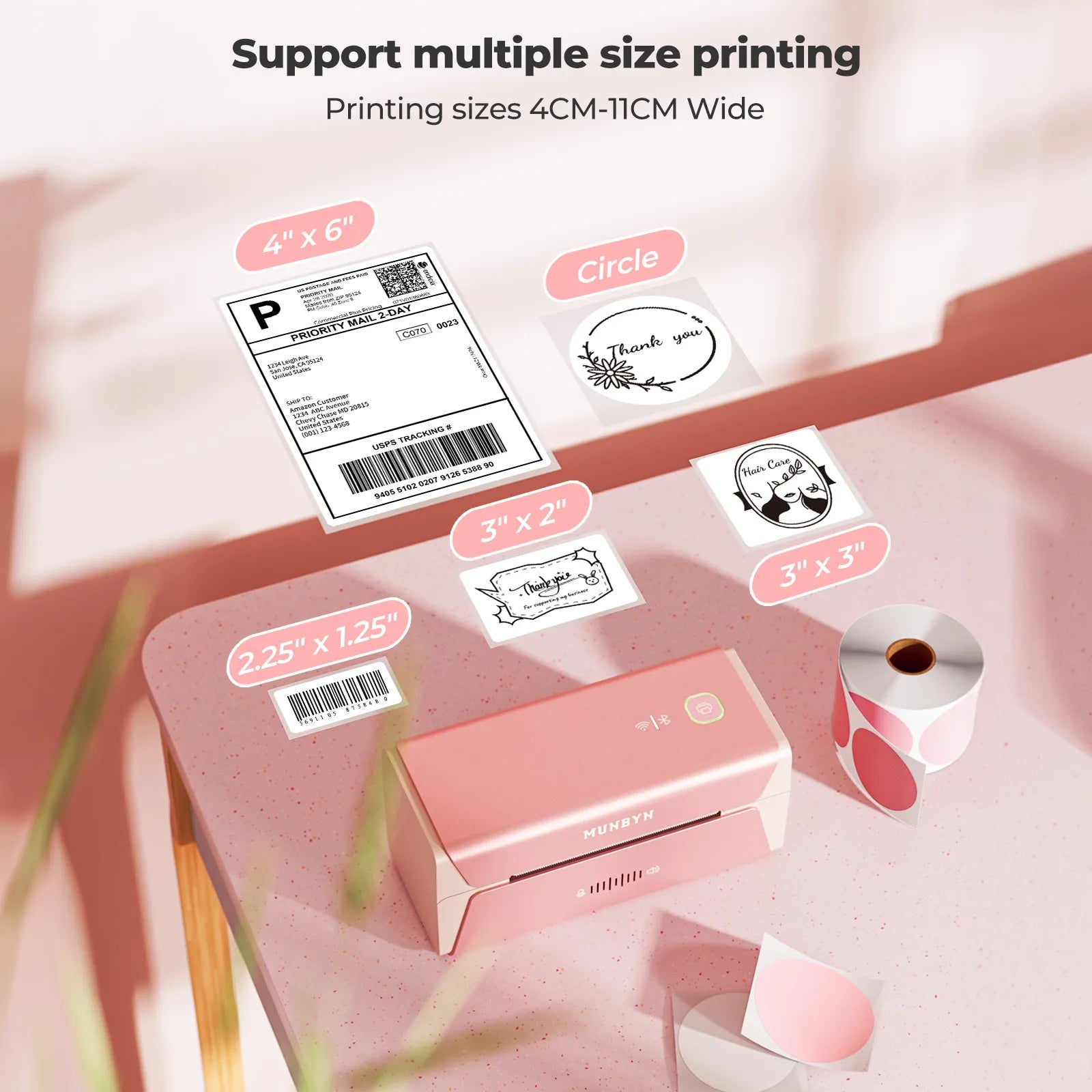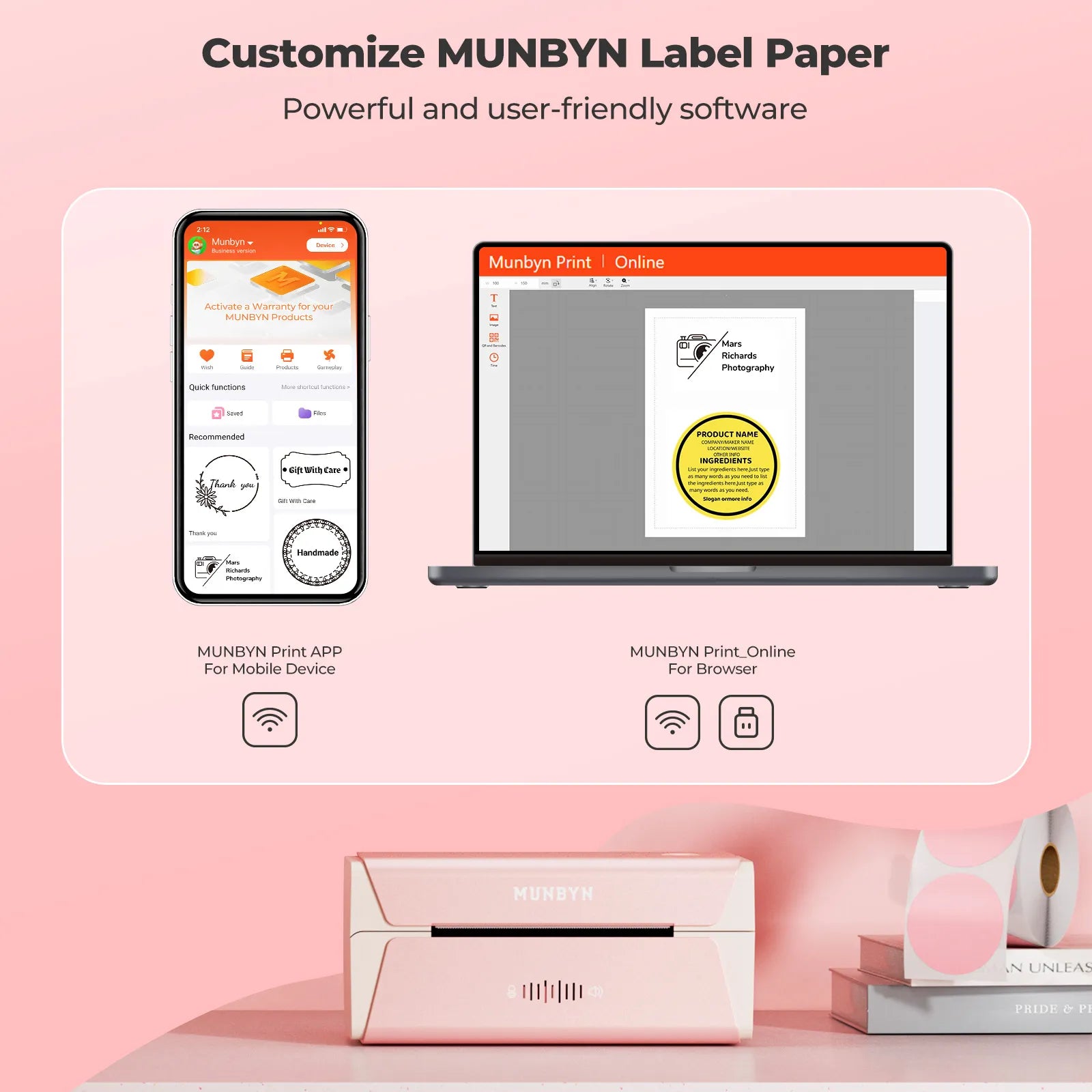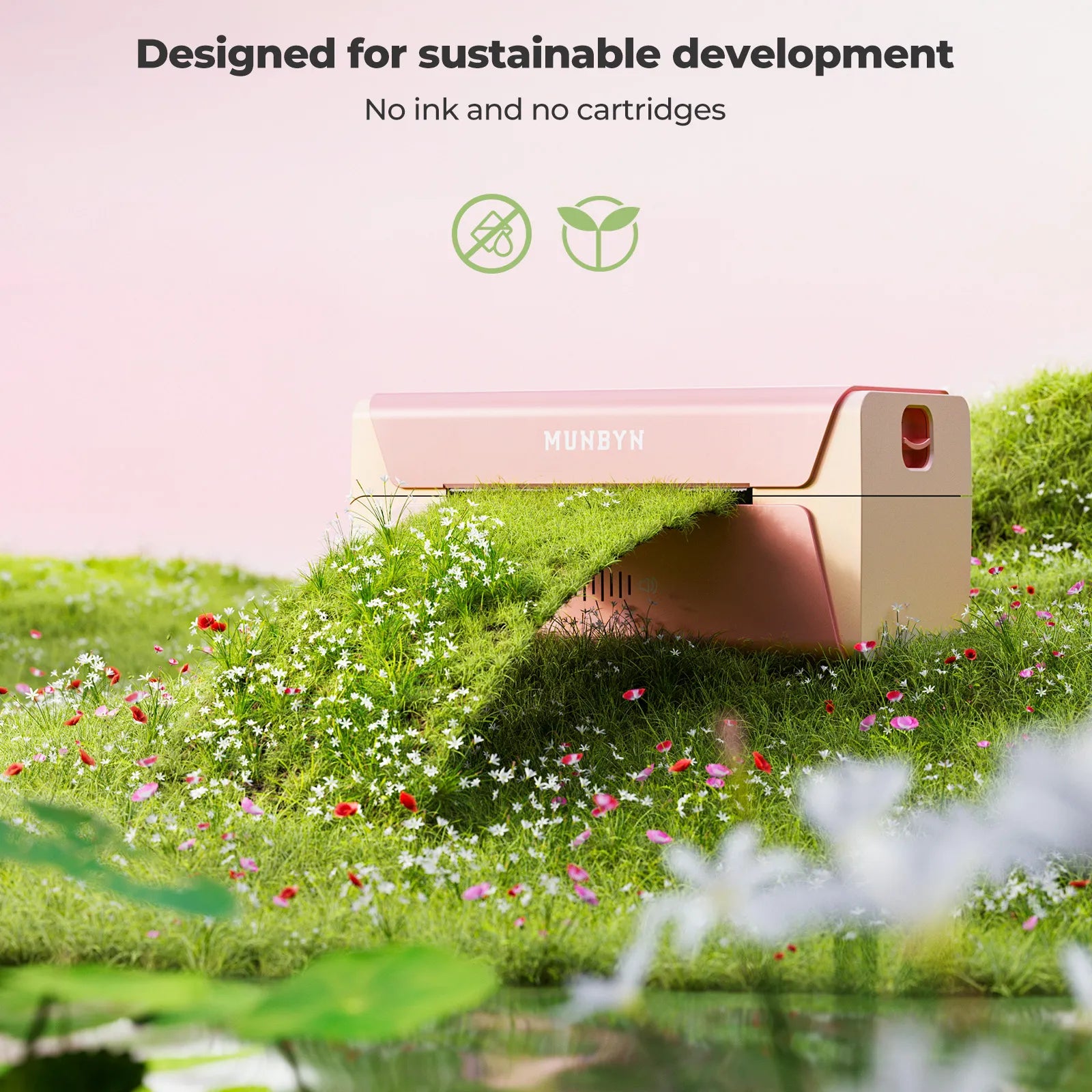 MUNBYN Voice Controlled Wireless Thermal Label Printer P44S
· 203DPI meets your daily printing needs.
· Voice function: voice wake-up, easy printing
· Support Wi-Fi/USB connection, switch between Wired and WI-FI interface. Free up your desktop space.
· Thermal tech: black-print only.

Empowered with voice commands, MUNBYN WiFi thermal printer P44S streamlines label printing for small business owners, allowing them to focus on other important tasks.
Compatible with the MUNBYN Print App, MUNBYN voice-controlled WiFi thermal printer P44S offers a wide range of services from photo printing and OCR scanning to document printing.
The MUNBYN P44S voice-controlled thermal printer boasts WiFi connectivity, allowing it to seamlessly interface with both mobile devices and desktop computers.
This high-performance printer produces crystal clear labels and ensures seamless scanning. It is compatible with shipping labels from Royal Mail, DPD, among others.
The printable label widths can vary between 4cm and 11cm, catering to diverse labelling needs.
Featuring unique label converter software, MUNBYN P44S wireless printer effortlessly transforms 8.5x11 inch labels into compact 4x6 inch output, making it highly efficient and versatile.
As an ink-free thermal printer, MUNBYN P44S WiFi printer not only contributes to sustainability but also promotes energy conservation.
To ensure users have the best experience, our team provides round-the-clock support, offering timely technical assistance when needed.