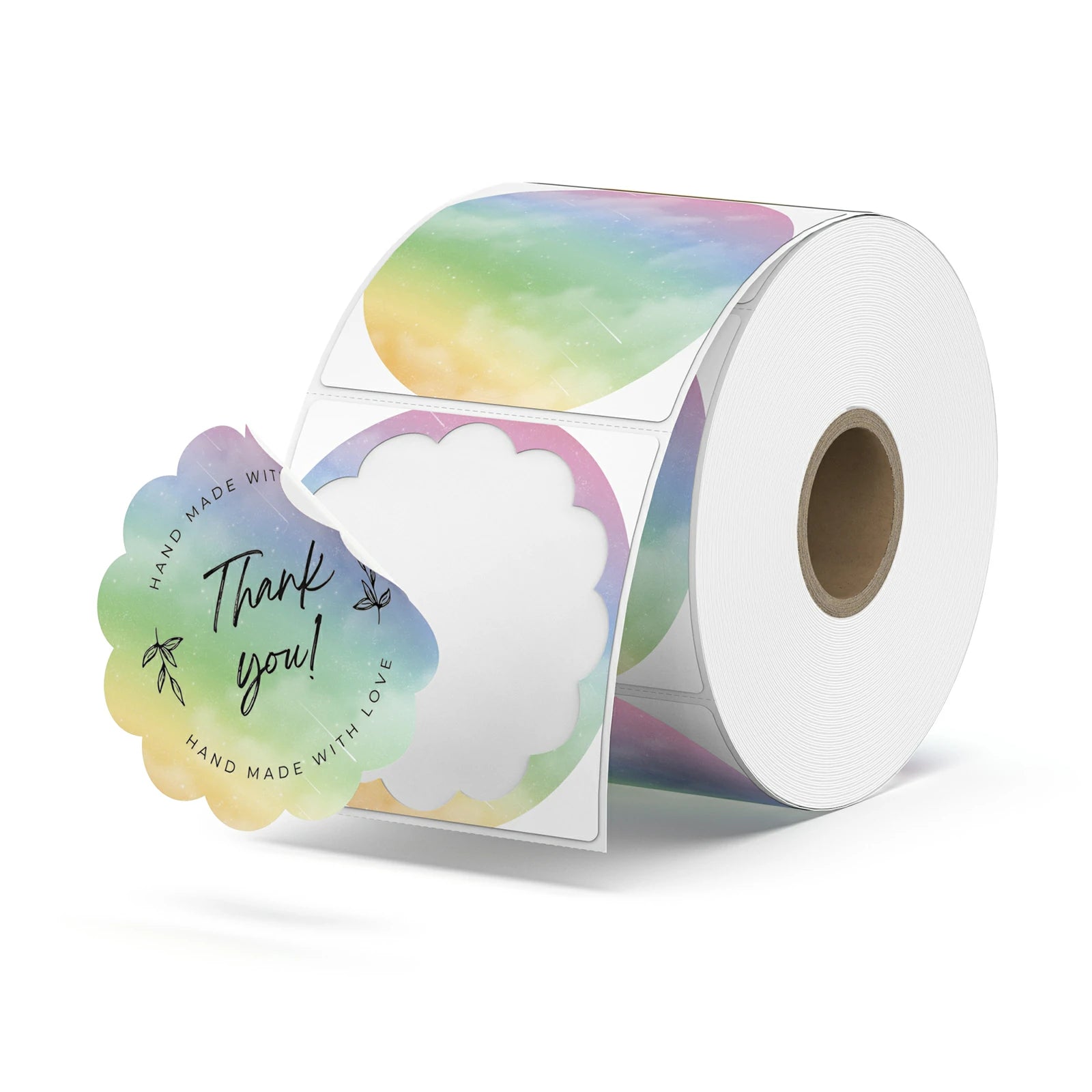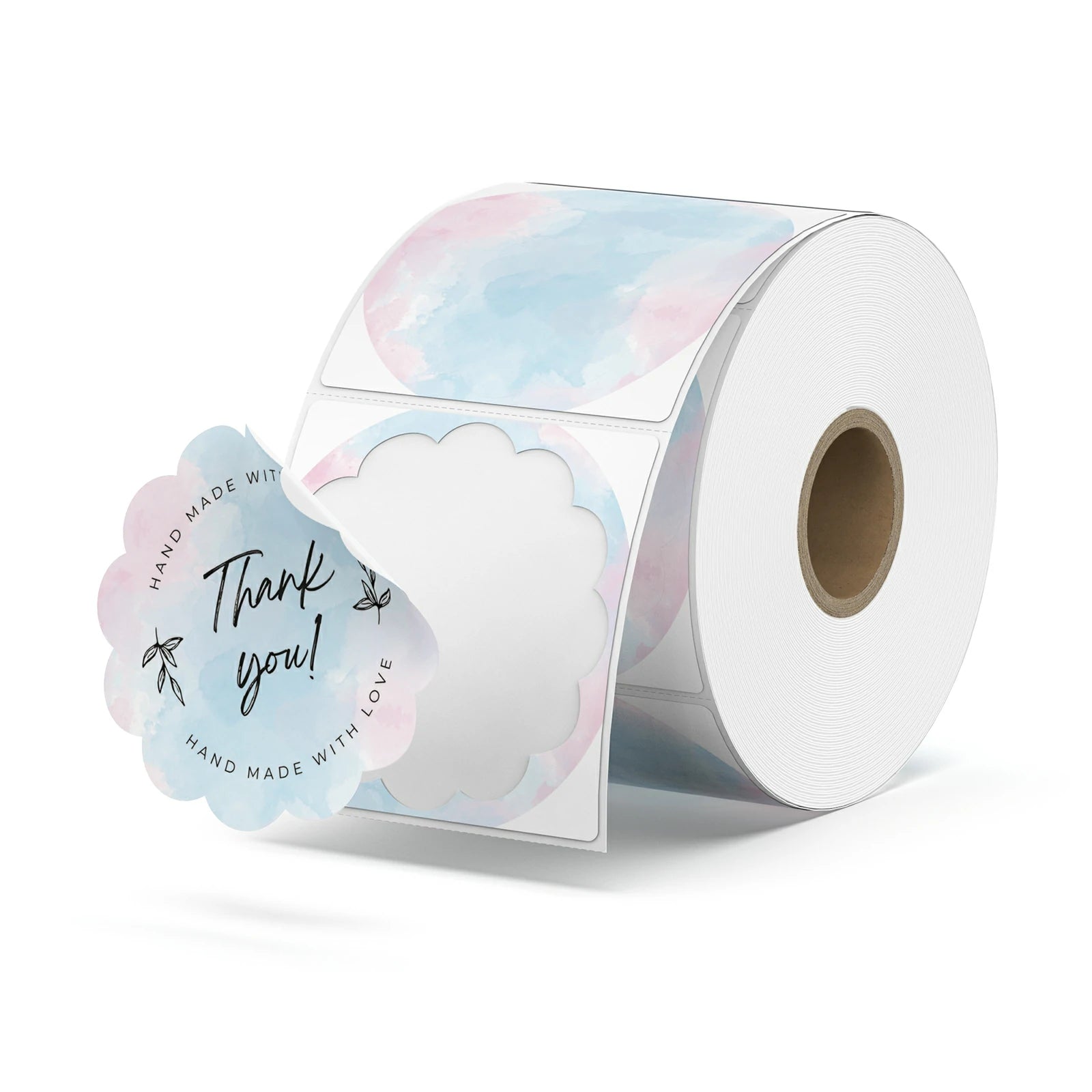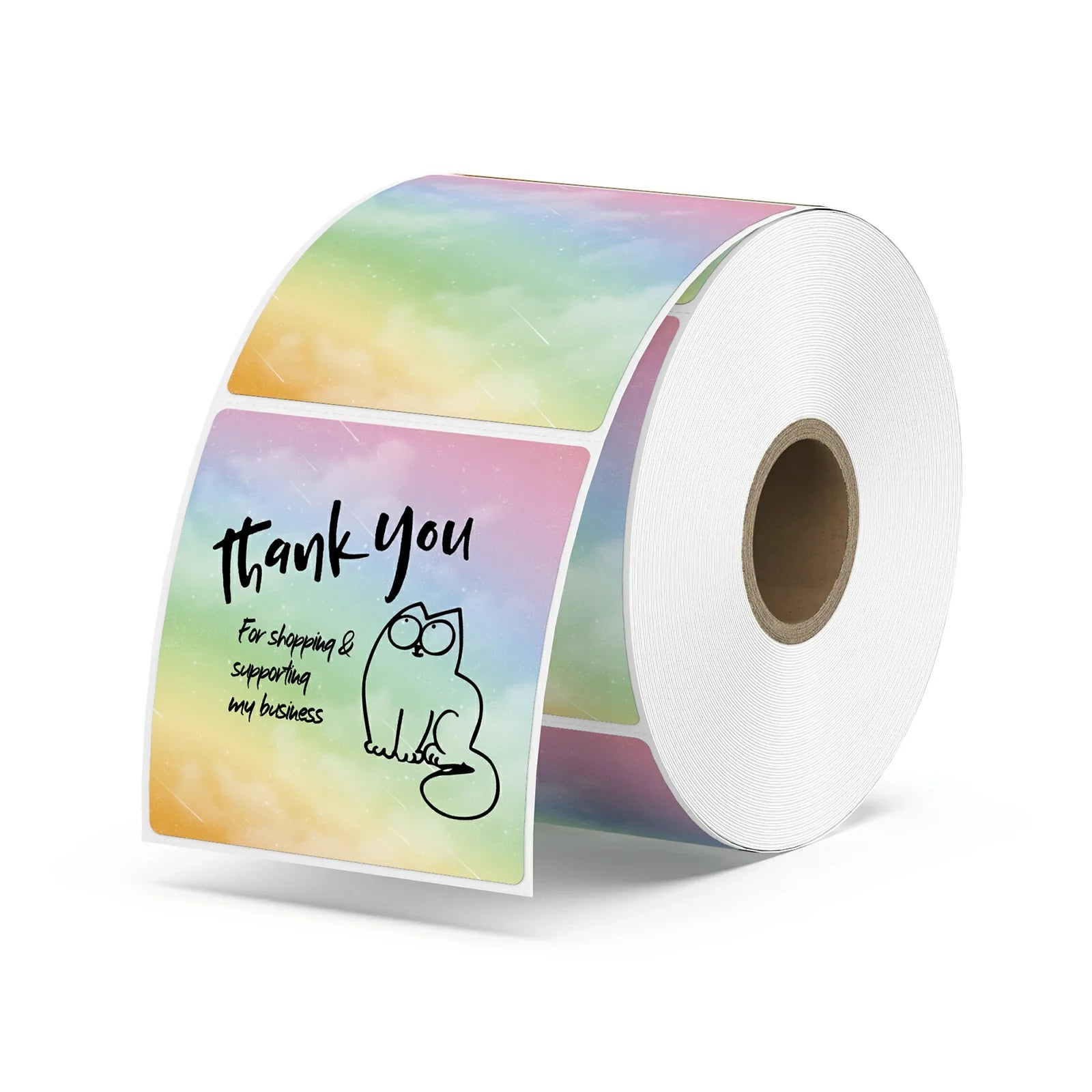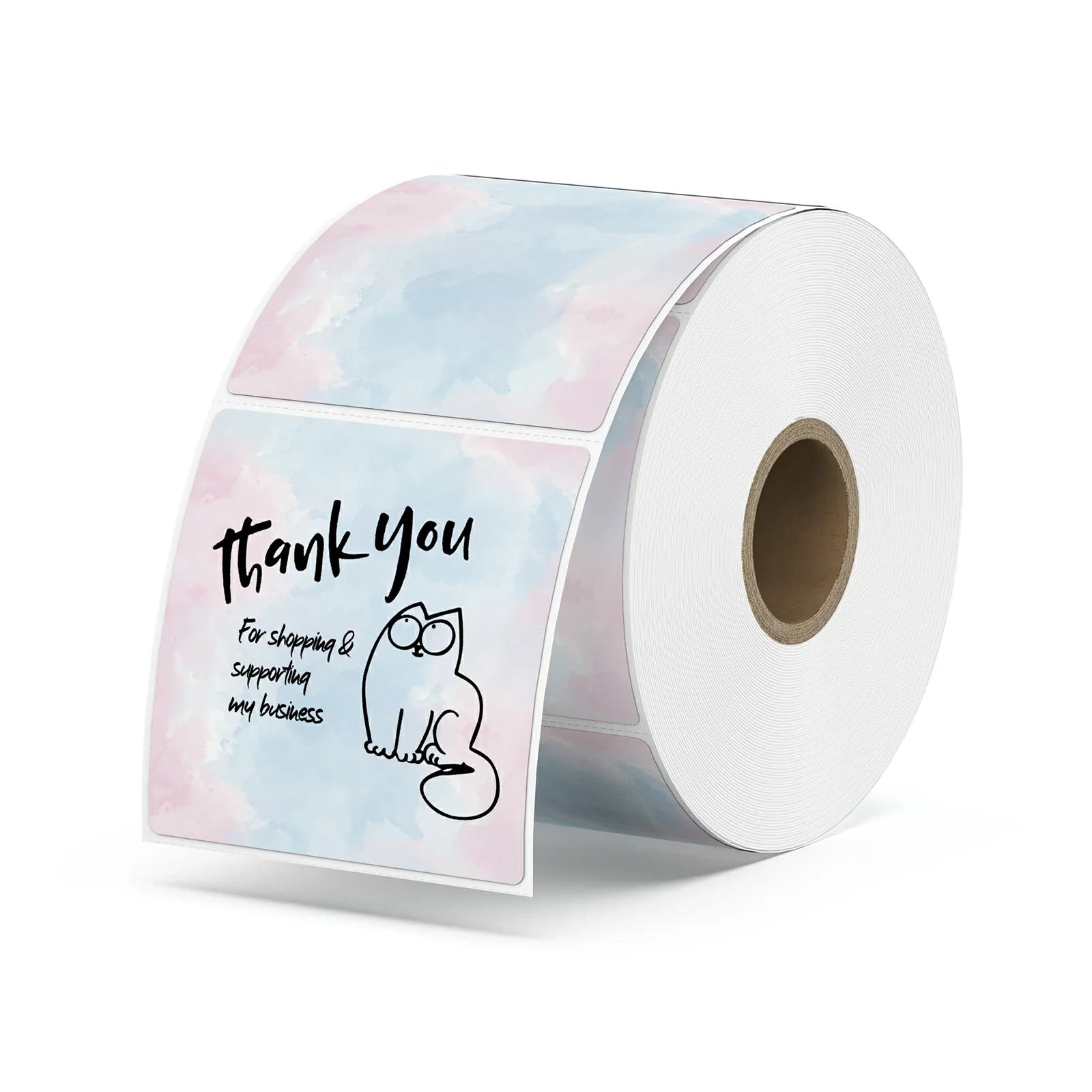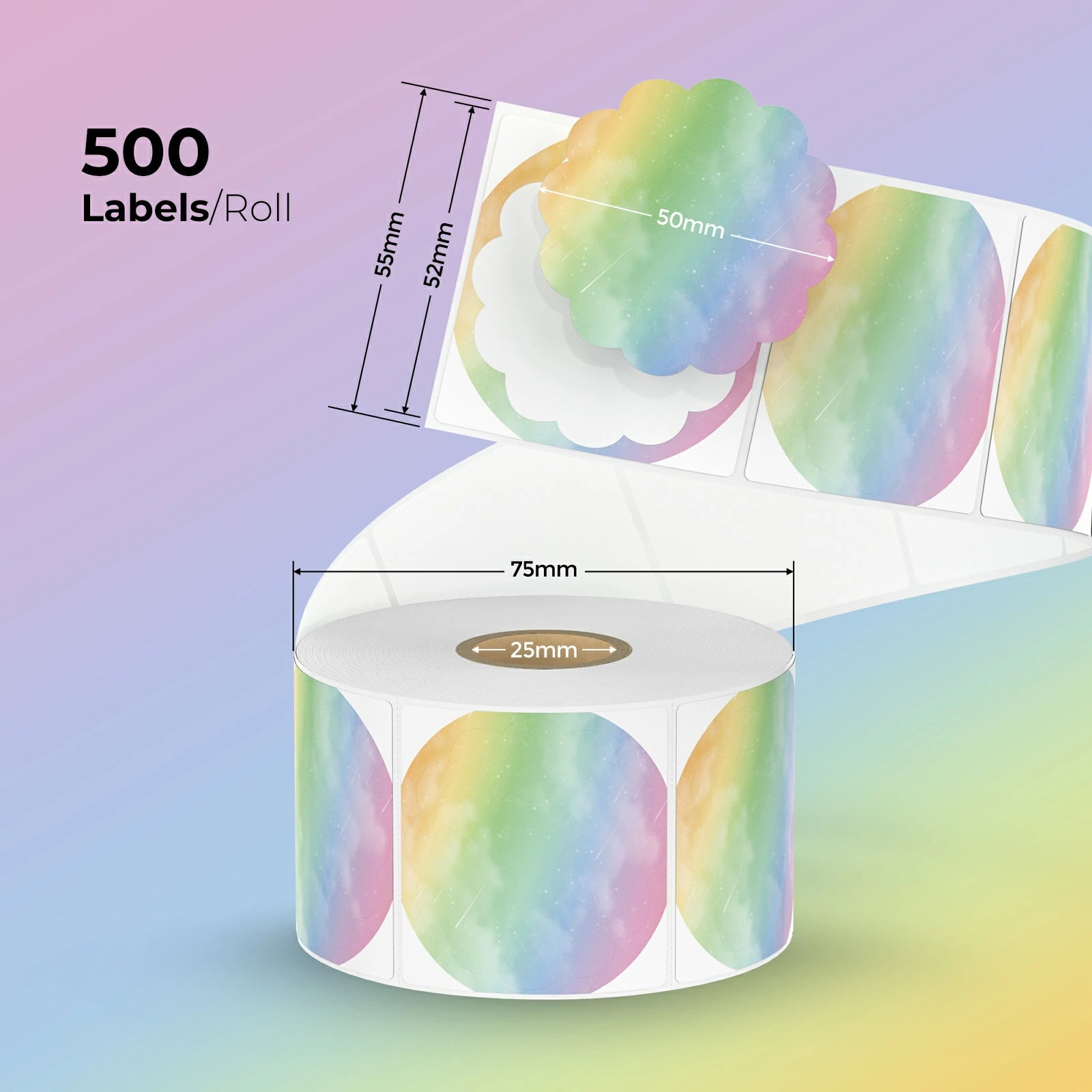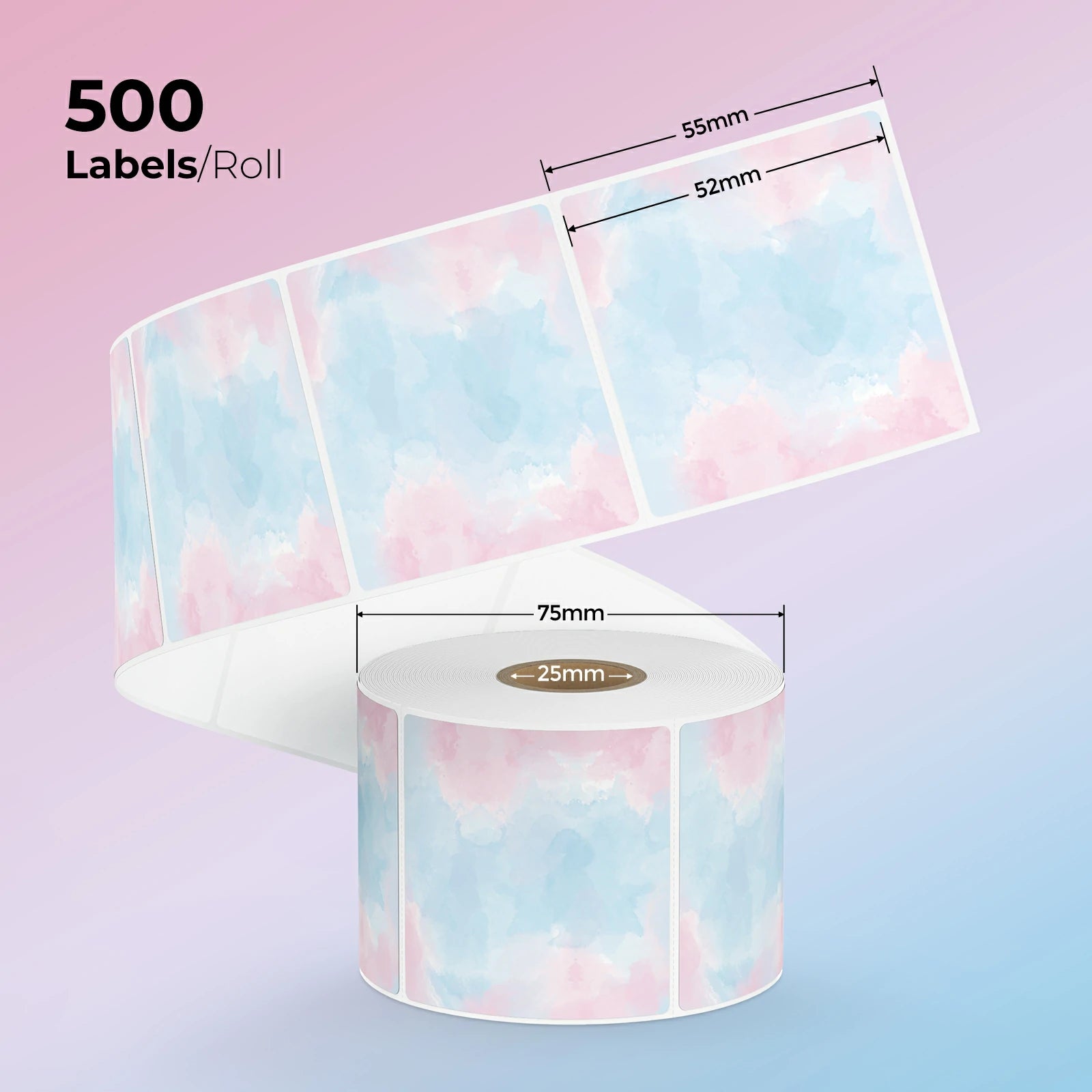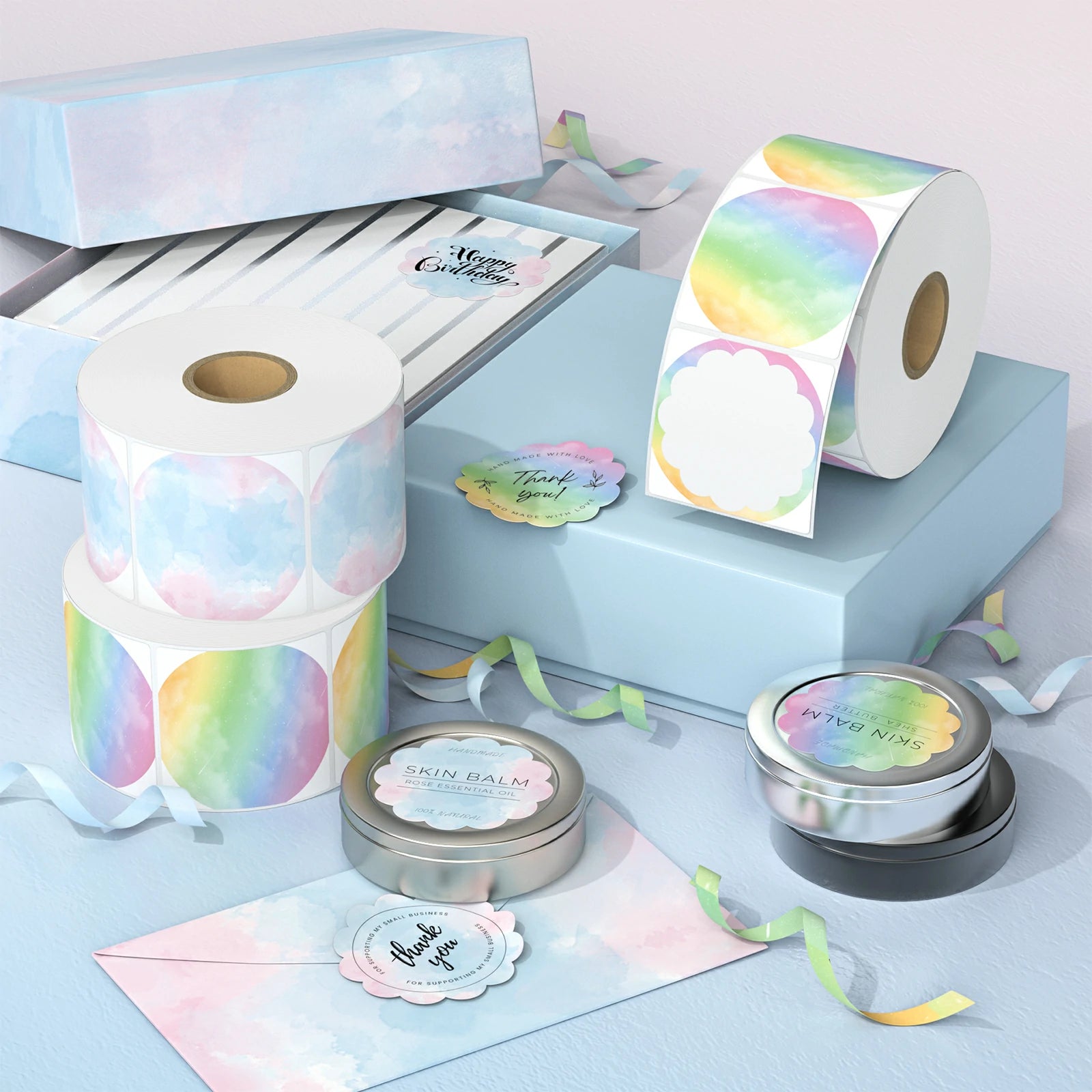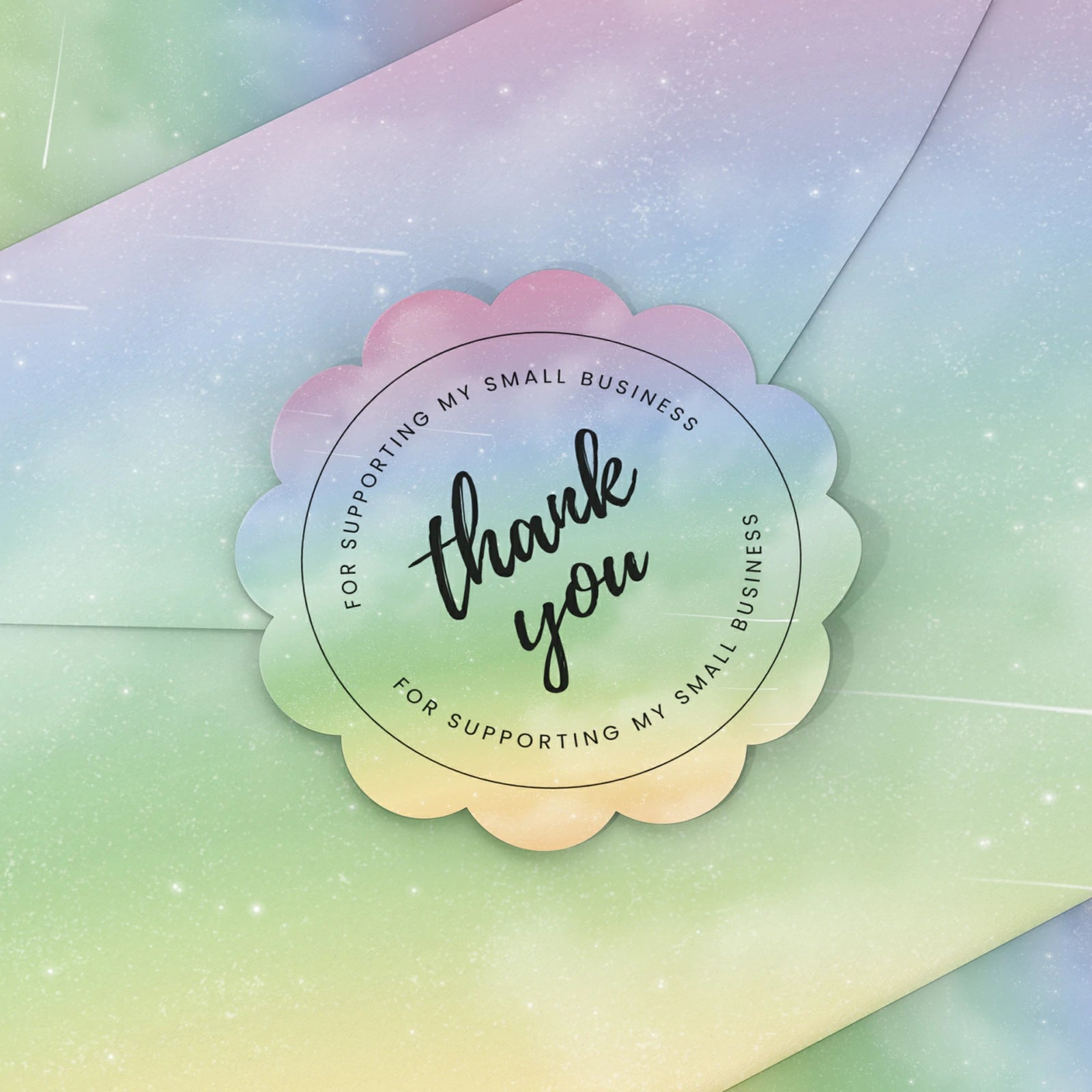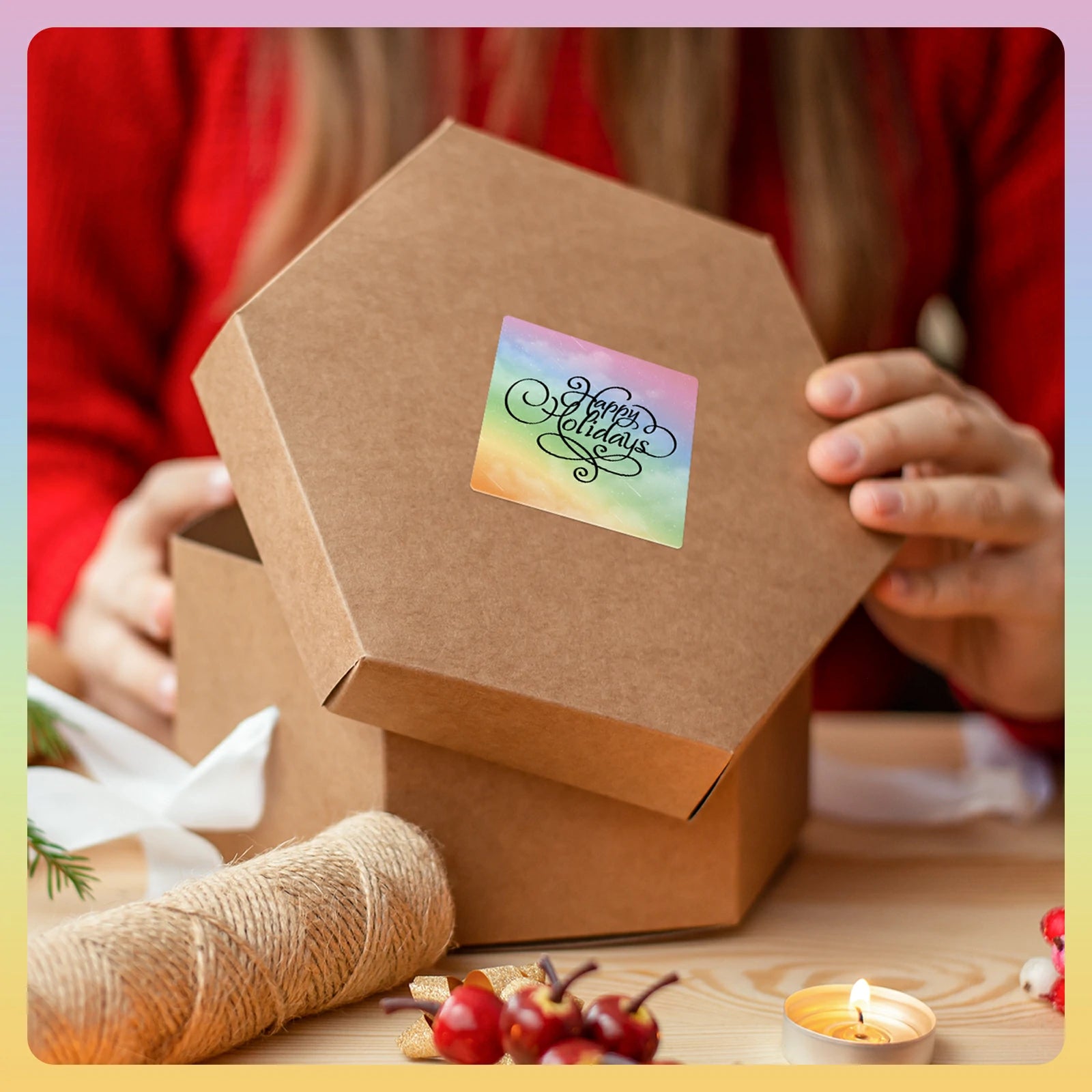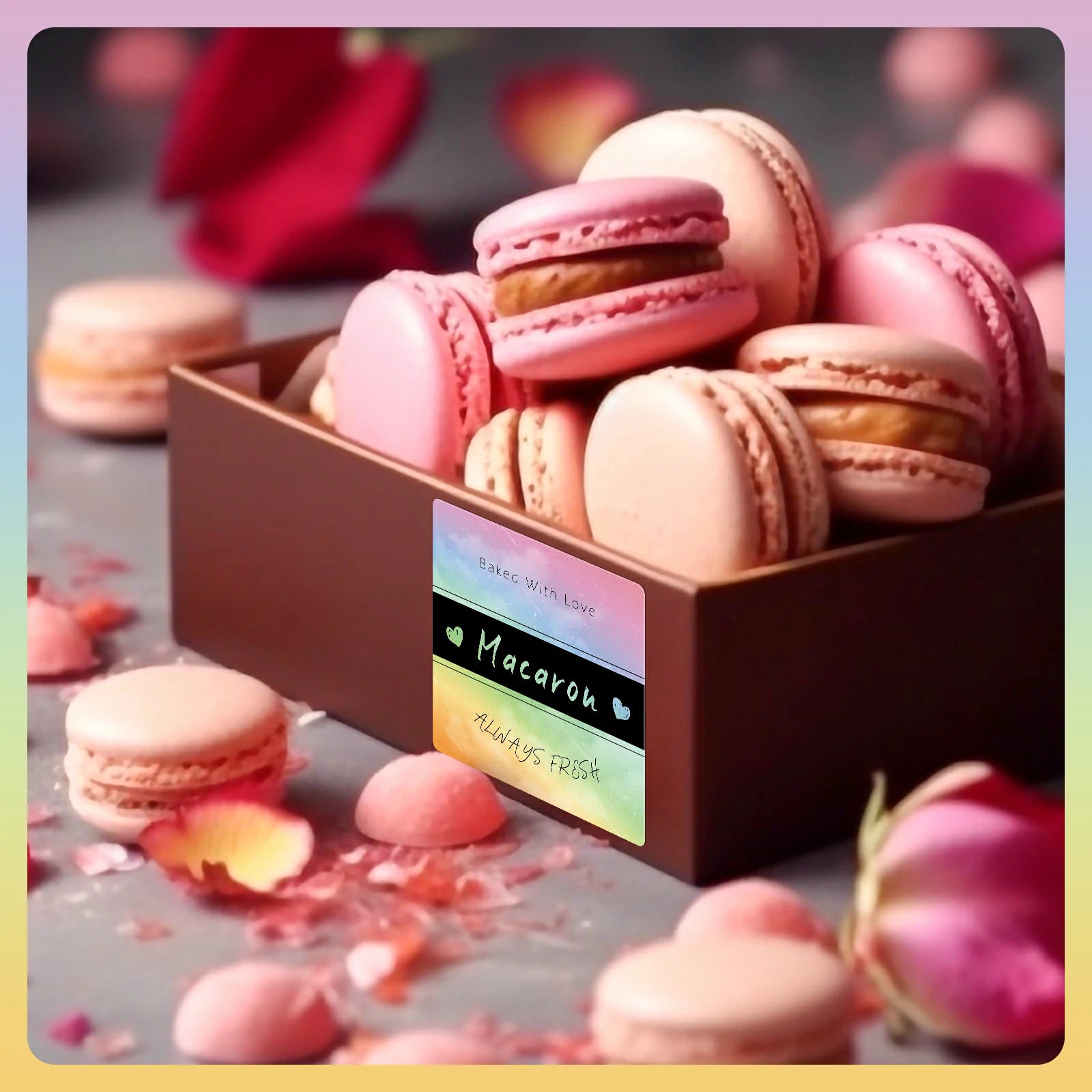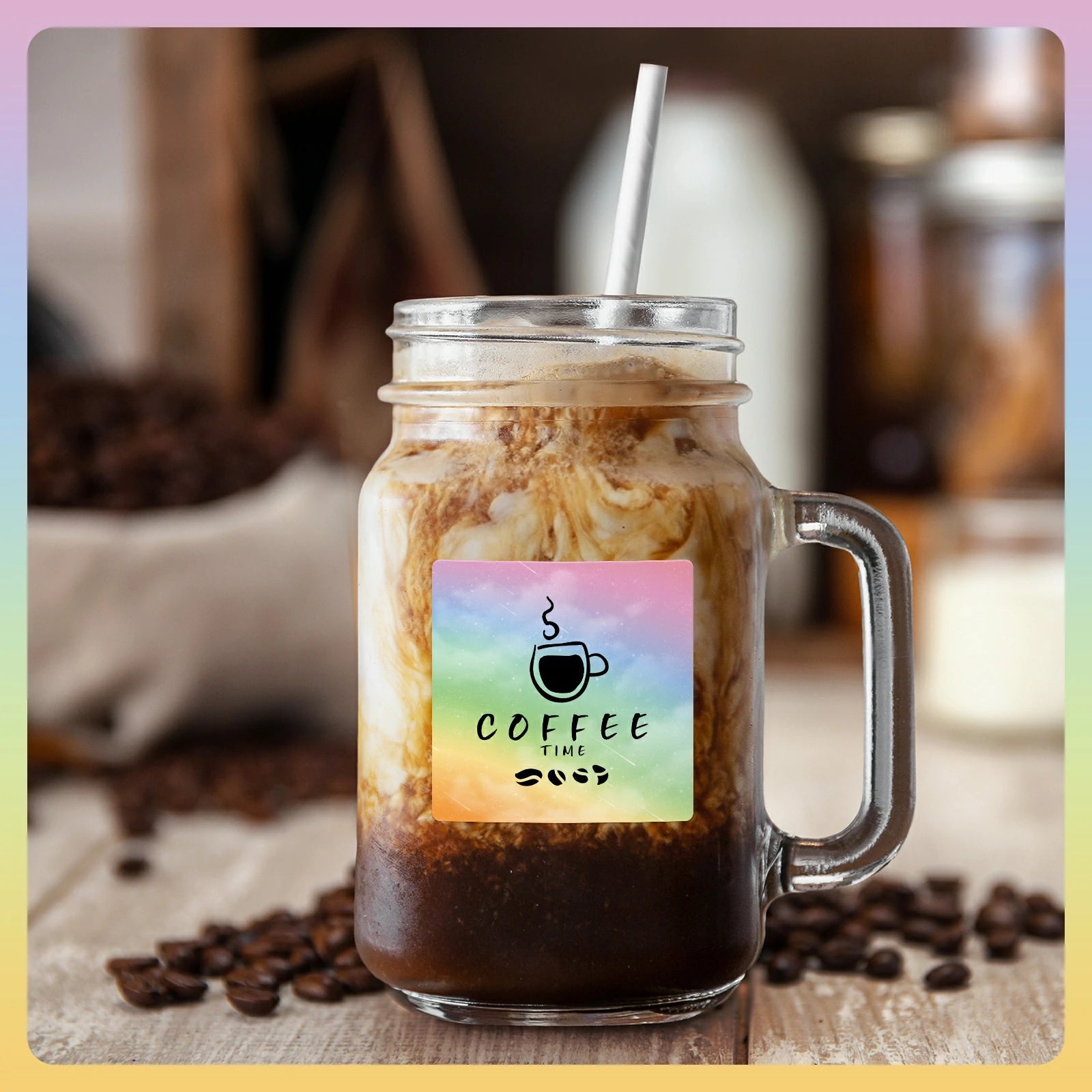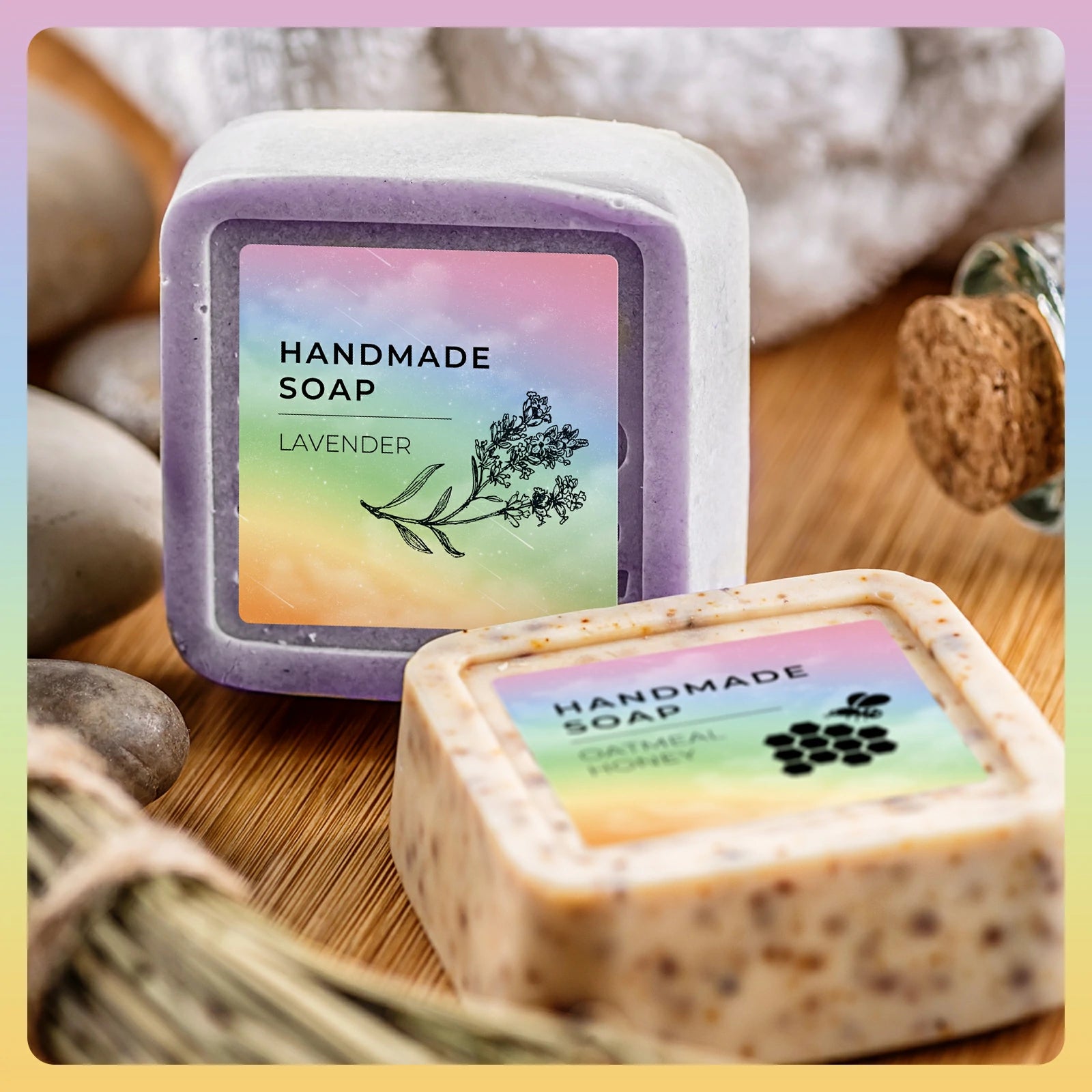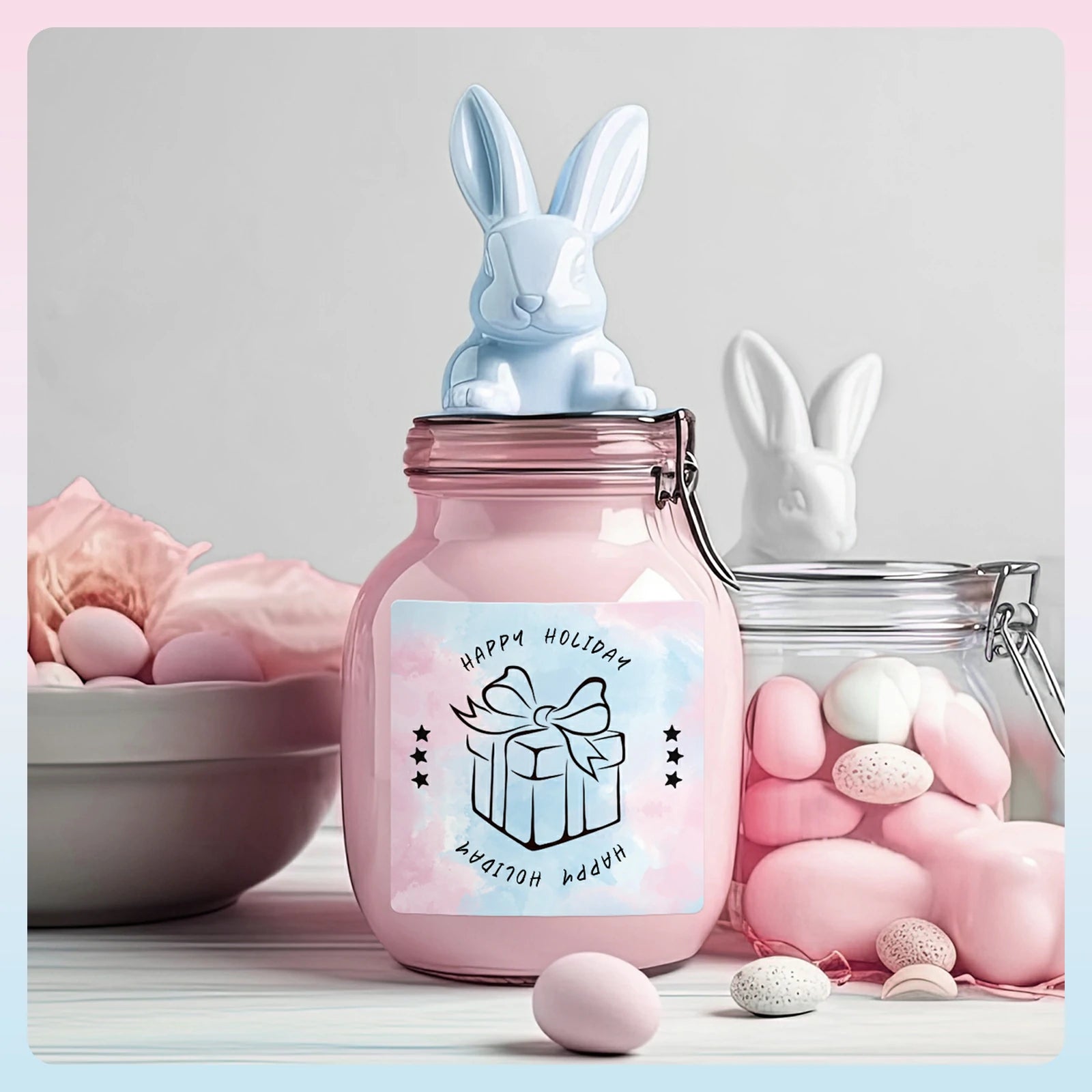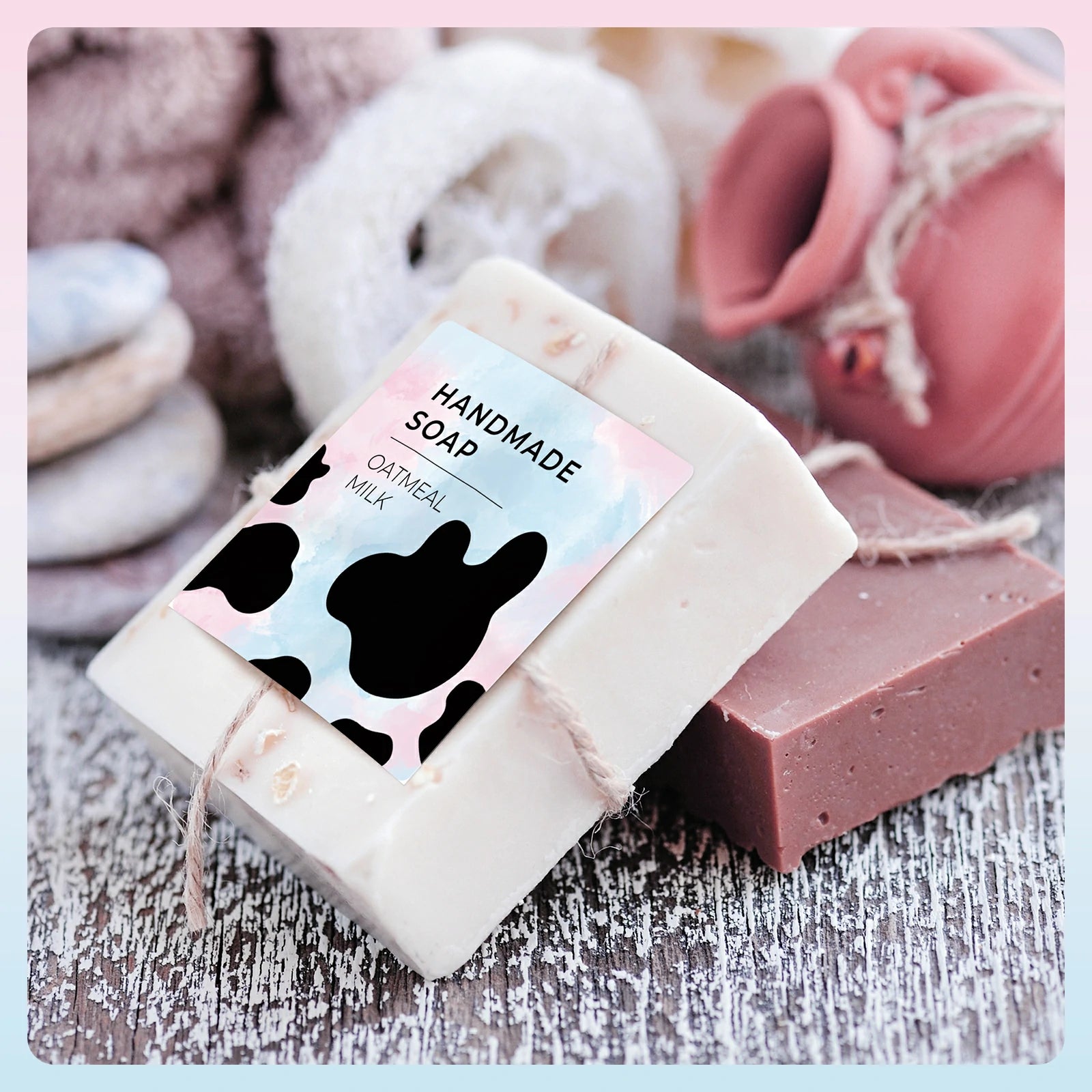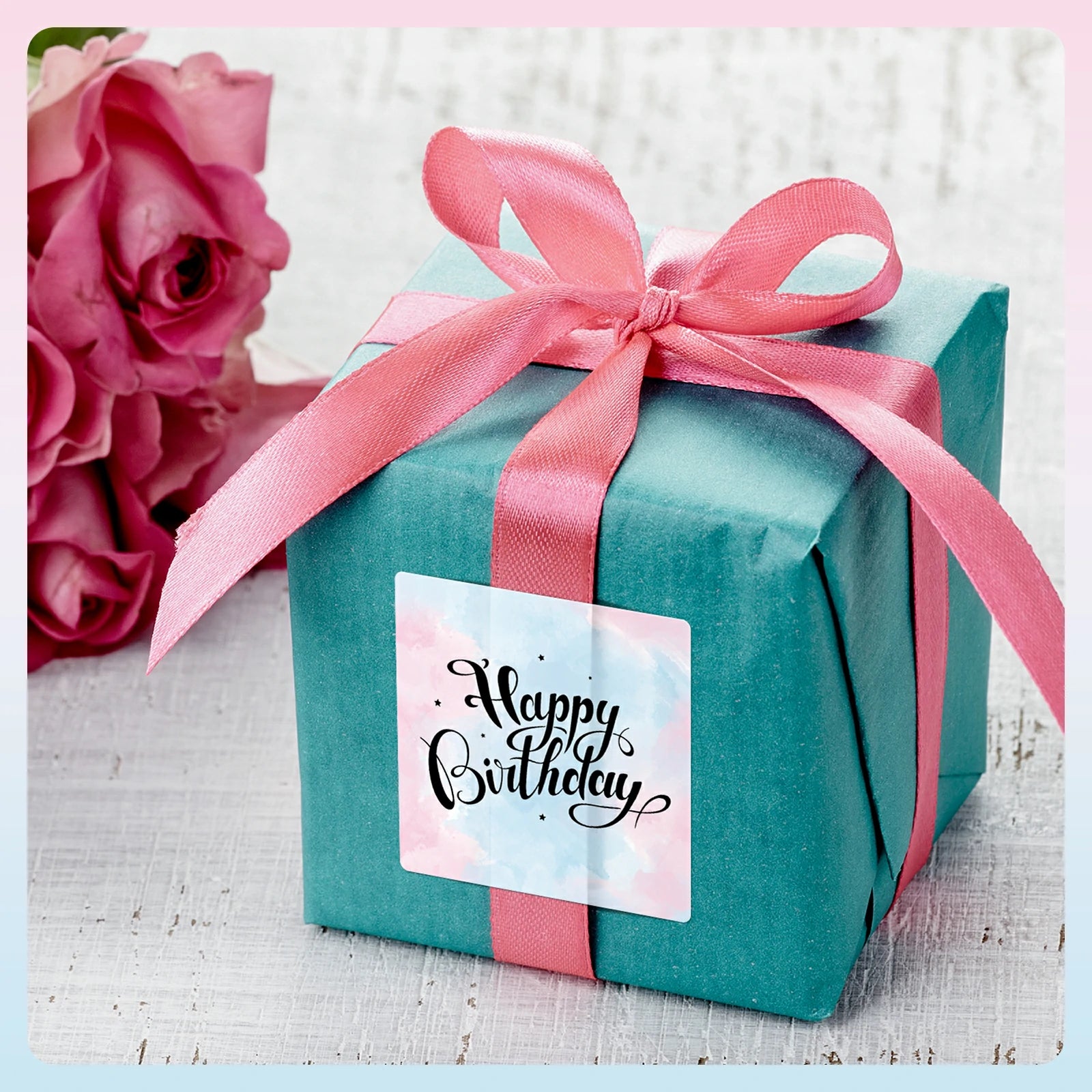 MUNBYN Watercolor Thermal Sticker Labels
· Size: 2x2" (50.8x50.8mm). 
· Printing your logo for branding and promotions.
· More choices for your growing business.
· Where Colors Shine, Labels Stay Put, and Peeling is a Breeze.

Color:
Colorful (400Labels/Roll)
Unleash creativity and color on your packages and products with MUNBYN watercolor square thermal labels. Our square labels are easily used with various thermal printers. These labels bring the charm and whimsy of watercolor art into your branding. They are waterproof, oilproof, and scratch-resistant, ensuring that your message stays intact from when it leaves your hands to when it reaches its destination.

The soft watercolor adds a sweet touch to any item, instantly elevating the visual experience. It's perfect for those looking to infuse a sense of calm and beauty into their products or correspondence.

MUNBYN watercolor square thermal labels are adaptable to a host of applications. They're an ideal choice for packaging labels, giving your shipments a distinctive and artistic edge, as brand labels that communicate elegance and attention to detail or as thank-you stickers that convey appreciation and warmth.

Whether you're sending out customer orders, personalizing your products, or wanting to add a special note of thanks, MUNBYN watercolor square thermal labels are the perfect canvas. Let the soft wash of colors tell your story in an eye-catching and eco-conscious way.